Money Market Savings Account
Enjoy tiered interest rates to help your business savings grow.
A Money Market Savings Account offers a great way to save with tiered interest rates and access to your funds when you need them.
Earn Interest
Open a Money Market Savings Account with $5,000 or more and start earning interest immediately.
Tiered Structure
The bigger your balance, the more interest you earn.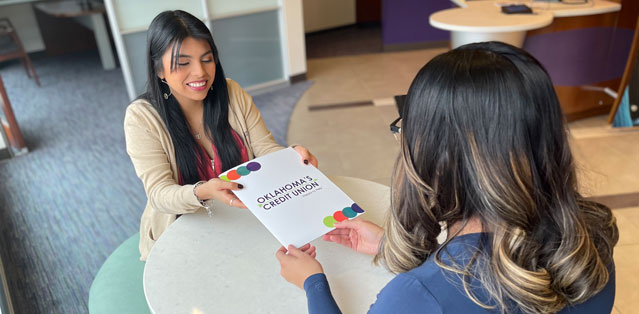 Schedule an appointment to discuss your business needs with an OKCU team members. Bring all of your questions and talk through next steps that make sense for you and your business.
View Today's Rates
View OKCU's competitive high-yield savings account rates to see how much you can earn in interest.