Business & Commercial Savings Accounts
Our business and commercial accounts offer tiered savings that allow you to earn more.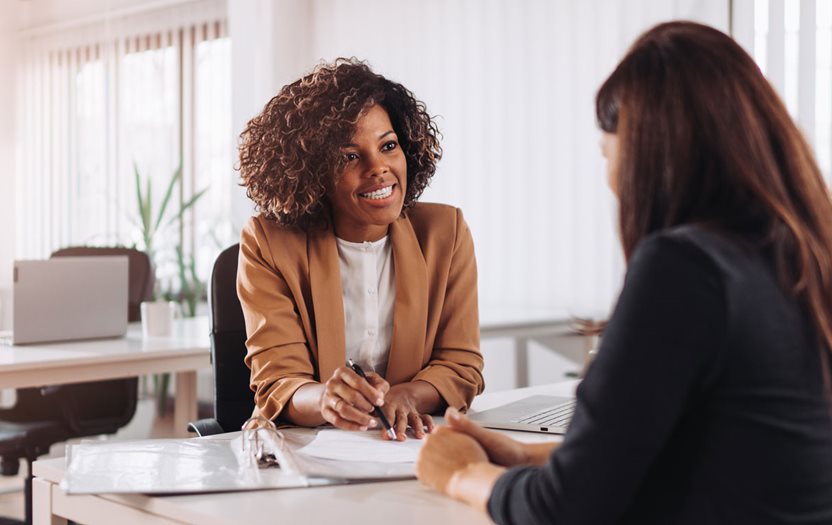 Business Savings Account
This tiered savings account is built for your small business, large business or anything in between.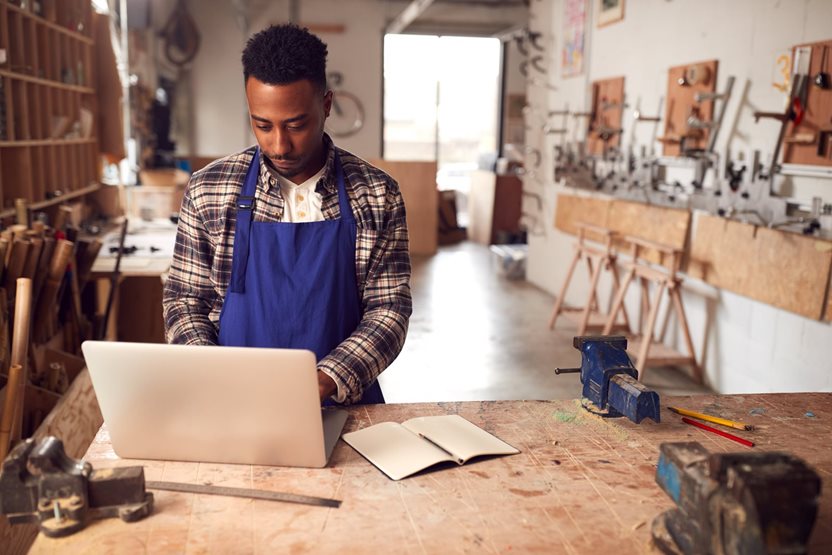 Money Market Savings Account
Enjoy tiered interest rates to help your business savings grow.