Certificate of Deposit
No need to look for a pot of gold. An OKCU certificate of deposit helps you earn money safely and securely with a competitive rate.
With a guaranteed rate, a certificate of deposit is a low risk method of saving money. Learn about the benefits of an OKCU certificate.
Flexible terms
Certificate terms range from 6 to 60 months.
Guaranteed rate
Earn a guaranteed rate for the term of your certificate.
Accessible funds
Your money is always accessible by contacting us*.
Federally insured
Funds are federally insured by NCUA.
Open a Certificate of Deposit
Open a competitive rate certificate of deposit today, all online. It only takes a few minutes.
1
Open an account online using the link below
3
Choose your deposit amount
4
Complete the application
Wait for the certificate to mature and enjoy your earnings!
Make the Most of your Money with a
Certificate Laddering Strategy
Looking for a strategy to maximize your earnings? Certificate laddering allows you to do so while having access to your money on a regular basis. For example, instead of opening a $5,000 certificate for 5 years you would open 5 certificates for $1,000 each for the following terms:
12 months
24 months
36 months
48 months
60 months
As each certificate matures you can use the funds you need or roll them into a new certificate.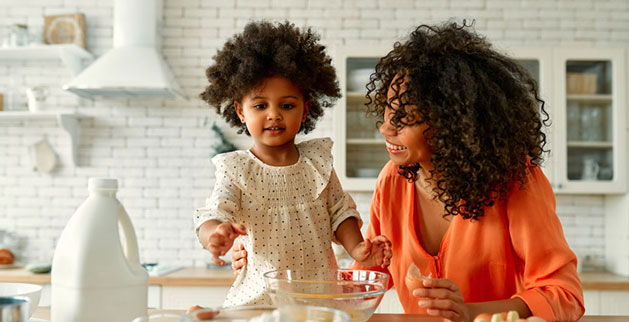 Find the Right Savings Account for You
Your savings account should help you meet your goals. Whether you're saving for a house or want to earn a little extra, there's an OKCU savings account for you.
View Today's Certificate of Deposit Rates
View OKCU's competitive certificate rates to see how much you can earn in interest.
Check out our latest Okie Life blog articles to learn more about how you can do more with your money
*
Scheduled close-outs are permitted. Certificates will automatically renew for another term at maturity. After the certificate matures, you have a 7 day grace period to make a deposit or withdraw the funds. A penalty may be imposed if you withdraw the funds before the maturity date.
Early withdrawal penalties
6 - 12 month certificates - dividends earned or would be earned, up to 90 days
13 - 60 month certificates - dividends earned or would be earned, up to 180 days
See the Rate & Fee Schedule for early withdrawal exceptions