Home Equity Line of Credit
Put the equity you have in your home to good use. A home equity line of credit (HELOC) gives you access to $$ you need for a big purchase, home improvement projects, debt consolidation and more.
You've worked hard for your house. Now your house can
work for you

.

A HELOC allows you to utilize the equity you've built in your home for a line of credit that can be used for many things, including:
Home improvement projects
Home renovations
Pools
A/C and Heating Units
Debt Consolidation
Education Expenses
Emergency Funds
These are just a few of the things you can use a HELOC for! OKCU also has fixed and adjustable-rate options available. Apply for a HELOC today to get access to the funds you need.
See if a HELOC is the right choice for you.
Fixed & Adjustable
Choose between a fixed or adjustable-rate HELOC
Easy access to funds
You always have quick and convenient access to your funds
Competitive rates
The interest rate for a HELOC may be lower than other loan options
No penalties
There are no prepayment penalties
Tax benefits
Interest may be tax deductible. Consult your tax advisor.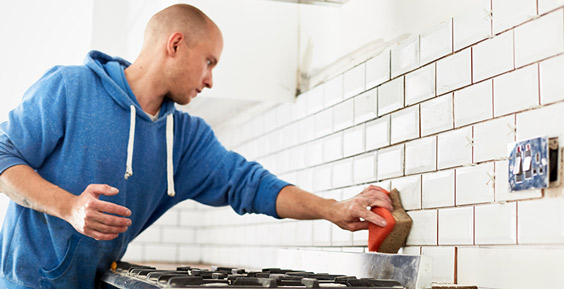 Enjoy competitive interest rates for your HELOC. Choose between variable and fixed rates.
Check out our latest Okie Life blog articles to learn more about how you can do more with your money
OKCU Real Estate Team Experience