Conventional Mortgage
Spend time thinking about paint colors and furniture, not your mortgage. Learn more about conventional mortgages with OKCU.
What is a Conventional Mortgage?
Conventional mortgages are the most common type of mortgage loan. This type of home loan has a max loan to value of 95%. In other words, you need at least 5% of the price of the home to start with. This loan also typically needs a minimum credit score of 620. If this sounds like the right fit for you, we're happy to run the numbers for you!
Conventional isn't as boring as it sounds.
Get started with a conventional mortgage.
Fast and easy closing
Our average closing time is 22 days. Plus, we are a part owner of First Rate Title, so closing is a breeze!
Personalized process
You will have a dedicated home loan officer throughout the entire process
Flexible terms
Up to 30-year terms available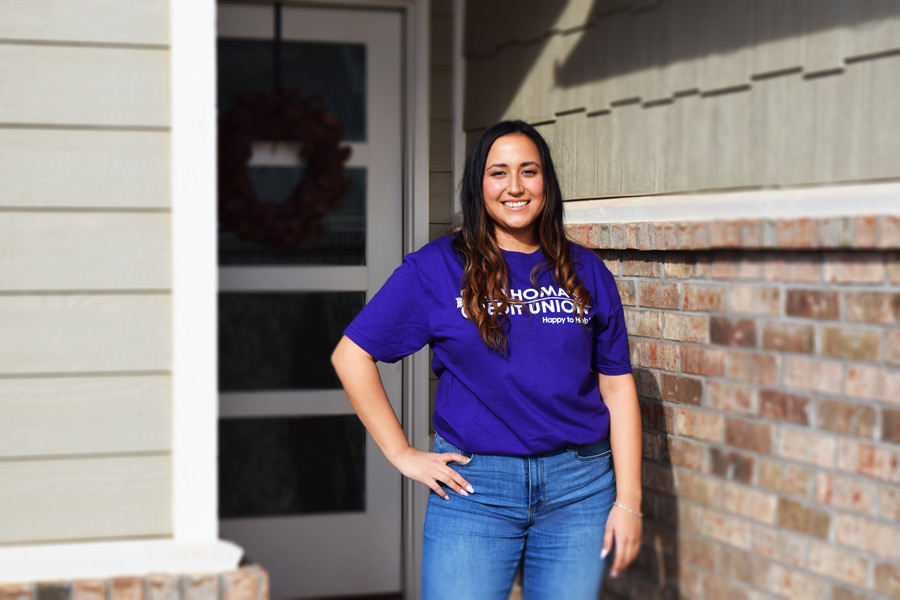 The OKCU team is Happy to Help® you find the right home loan whether it's your first time to buy a home or you're a seasoned pro.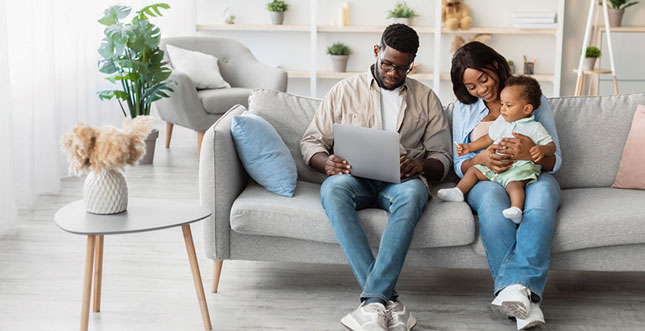 We'll Run the Numbers for You for Free
If you're a numbers person, we'll help you nerd out. Schedule an appointment to run the numbers to see what home loan options you have.
Check out our latest Okie Life blog articles to learn more about how you can do more with your money
OKCU Real Estate Team Experience