Great Rates & Flexible Terms on Business Auto Loans
If you need to purchase company cars, trucks, vans or other vehicles to keep your business moving, or want to refinance your vehicle and lower your monthly payment, we're here to steer you in the right direction. Whether you're looking for a company car for your small business or a fleet of vehicles for your team, we are happy to help make the process easy and simple.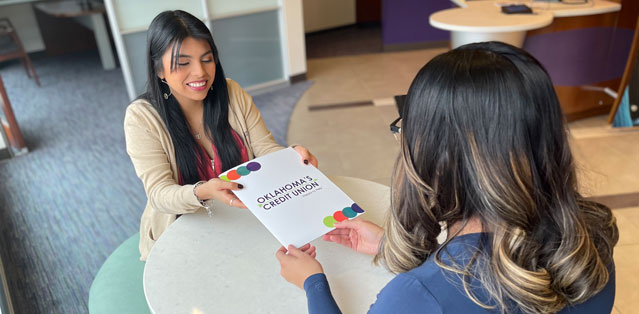 Schedule an appointment to discuss your business needs with an OKCU team members. Bring all of your questions and talk through next steps that make sense for you and your business.