Rental Properties
Looking at a rental property or multi-family complex? Explore lending options from Oklahoma's Credit Union.
A local lender that makes things easy
Whether you're venturing into your first rental property or are a seasoned-pro, a loan from OKCU can help you. The cherry on top is that everything is local, so you'll get decisions quickly.
Choose a flexible term with amortizations up to 25 years and up to 80% of appraised value.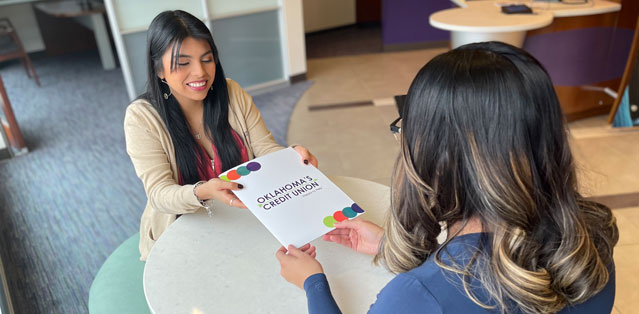 Schedule an appointment to discuss your business needs with an OKCU team members. Bring all of your questions and talk through next steps that make sense for you and your business.