Money Market Savings Account
It pays to save. Enjoy tiered interest rates to help you reach your savings goals faster.
A Money Market Savings Account offers a great way to save with tiered interest rates and greater flexibility for those who aren't ready to open a certificate of deposit.
Earn Interest
Open a Money Market Savings Account with $5,000 or more and start earning interest immediately.
Tiered Structure
The bigger your balance, the more interest you earn.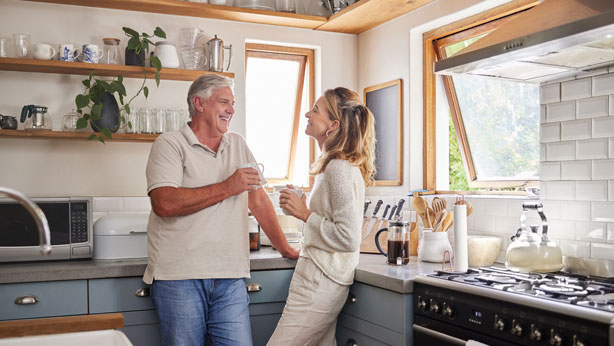 Put more money back into your wallet with a certificate of deposit. View OKCU's competitive certificate rates to see how much you can earn.
View Today's Rates
View OKCU's competitive high-yield savings account rates to see how much you can earn in interest.
Check out our latest Okie Life blog articles to learn more about how you can do more with your money
*
You can make up to 3 withdrawals per month without penalty from your account. You pay $10 for each withdrawal over 3. If you need to make more than 3 withdrawals per month consider opening a checking account in addition to a savings account. The Annual Percentage Yield (APY) may change quarterly on a savings account. View additional account information.