Refinance Your Mortgage
Is it time to refinance your mortgage? Learn more about refinancing your home loan through Oklahoma's Credit Union.
Why should I Refinance my Home Loan?
There are many reasons to refinance your home loan.
Lower payments
Lower your monthly payments by increasing your term.
Reduce interest
Reduce the total amount of interest you pay for the home with a shorter loan term.
Mortgage insurance
Eliminate FHA mortgage insurance by refinancing into a conventional loan.
Home equity
Use your home's equity to take cash out.
Get started today
A few simple steps could save you money
2
Get pre-qualified by completing the online application. The application takes about 10 minutes and you'll have a decision within 48 hours.
3
Return all requested documents and discuss when to lock in your rate.
4
Processing of appraisal, title, flood and other miscellaneous documents. This typically takes 2 - 3 weeks.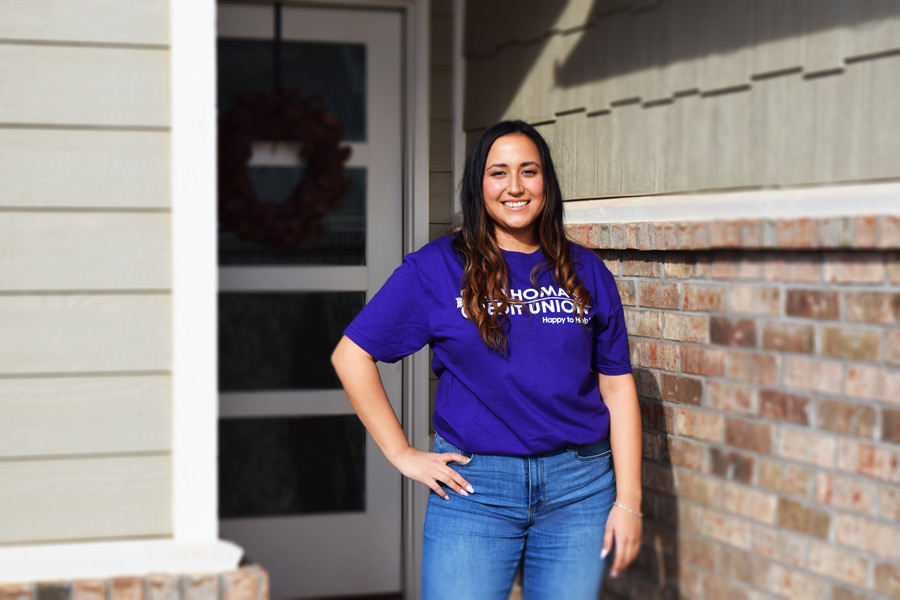 The OKCU team is Happy to Help® you find the right home loan whether it's your first time to buy a home or you're a seasoned pro.
Check out our latest Okie Life blog articles to learn more about how you can do more with your money
OKCU Real Estate Team Experience