First-Time Homebuyer
Ready to stop renting and start owning? Learn more about first time homebuyer loans to get started with your homebuying journey.
Discover

your Options

As a first time homebuyer, you have options. OKCU's real estate team will help you navigate down payment assistance and loan options. Schedule an appointment to have us run the numbers for you for free.
Start your homebuying journey today
Experience an easy process, from finding the right home to closing.
1
Get pre-qualified - Complete an online application and get pre-qualified
2
Provide documents - These include paystubs, bank statements and more
3
OKCU will work on processing your loan
Close on your house and move in!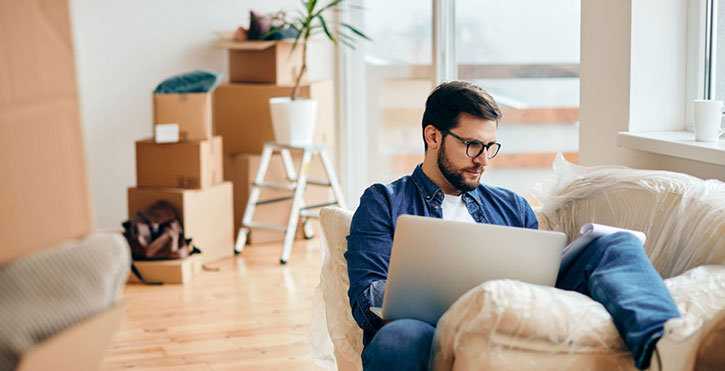 Attend a First-Time Homebuyer Workshop Near You
Learn everything you need to know about buying a home at a free homebuyer workshop.
Start Saving for a Down Payment
Need to save for a down payment? Take advantage of OKCU's Homebuyer Savings Account.
Check out our latest Okie Life blog articles to learn more about how you can do more with your money
OKCU Real Estate Team Experience