Savings Account
A penny saved is a penny earned. Easier said than done, right? Don't worry, an OKCU savings account can help you meet your savings goals, whether you're saving for an emergency fund or a dream vacation.
Learn how an OKCU high-interest savings account can help you save
Open with only $5
Open a savings account with as little as $5.
Overdraft protection
Link your OKCU savings and checking accounts for overdraft protection.
Earn interest
Earn interest on balances over $100. The bigger your balance, the more interest you earn.
Automatic saving
Set up automatic savings deposits every time you get paid.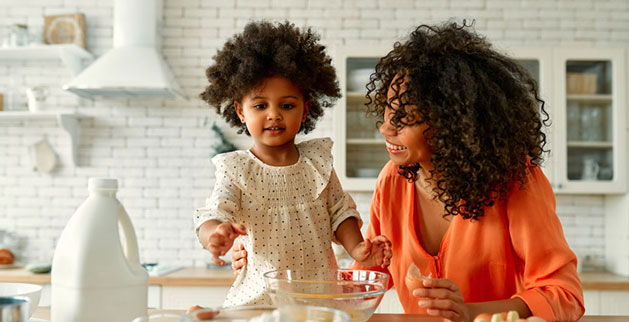 Find the Right Savings Account for You
Your savings account should help you meet your goals. Whether you're saving for a house or want to earn a little extra, there's an OKCU savings account for you.
View Today's Rates
View OKCU's competitive high-yield savings account rates to see how much you can earn in interest.
Check out our latest Okie Life blog articles to learn more about how you can do more with your money
*
If you need to make frequent withdrawals every month consider opening a checking account in addition to a savings account. Overdraft transfer from savings to checking is $1 per transfer. The Annual Percentage Yield (APY) may change quarterly on a savings account. View additional account information.