Lifestyle Savings Account
Whether you're preparing for a beach vacation or saving for an engagement ring, a Lifestyle Savings Account will help you achieve your goal.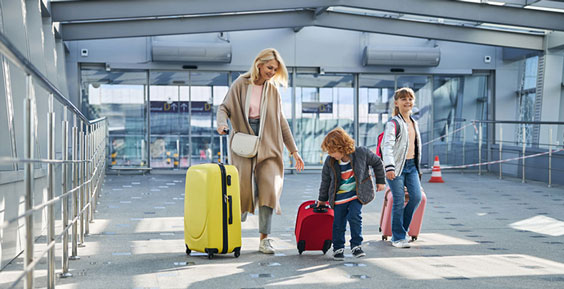 See a Good Deal You Can't Pass Up?
Sometimes you need money sooner than later. Get a Lifestyle loan to help fund immediate expenses.
Saving has never been Easier.
Opening a Lifestyle Savings Account gets you one step closer to your goal.
Open with only $5
Open a Lifestyle Savings Account with as little as $5.
Earn interest
Start earning interest on balances over $100.
Automatic deposits
Set up automatic deposits from another OKCU account.
Set it and forget it
Set up a date for the balance to automatically be deposited.
Goals are easier with a plan
Open a Lifestyle Savings Account in just a few steps.
1
Set a goal - How much do you want to save?
2
Set a date - When do you want to have the money? Set any date you want. This will determine how much you should deposit into the account every month to meet your goal.
3
Set up automatic deposits - You can choose to take money out of your paychecks using ClickSWITCH or set up automatic transfers from a different OKCU account or an external account from a different bank or credit union.
Forget about it - Ok, don't actually forget about it, but leave it alone and wait. The funds will automatically be placed into the account of your choice on the date you had selected when you opened the account.
Check out our latest Okie Life blog articles to learn more about how you can do more with your money
*
You can make up to 2 withdrawals per year without penalty from your Lifestyle Savings Account. You pay $27.50 for each withdrawal over 2 per year. If you need to make more than 2 withdrawals per year consider opening a checking account in addition to a Lifestyle Savings Account. The Annual Percentage Yield (APY) may change quarterly on a savings account. View additional account information.