For people, not profit
Oklahoma's Credit Union has been happy to help Oklahomans since 1954. As a not-for-profit financial institution, our members and community are the first priority.
Make life easier with OKCU
Since 1954, Oklahoma's Credit Union has been committed to helping state and county employees do more with their money. Your new position comes with the eligibility to become a member of OKCU with a team of experts ready to help you achieve your financial goals.
New state employee benefits
New employee spotlight, financial education workshops and more.
Certified financial counselors
24/7 Access
Access your accounts, money management tools and more with Digital Banking.
Low rates
Enjoy low rates on auto loans, home loans, credit cards and more.
Rewards points
Earn points with every purchase with an OKCU Rewards Debit or Credit card.
Payroll deduction
Automate your savings every time you get paid
Retirement & investment planning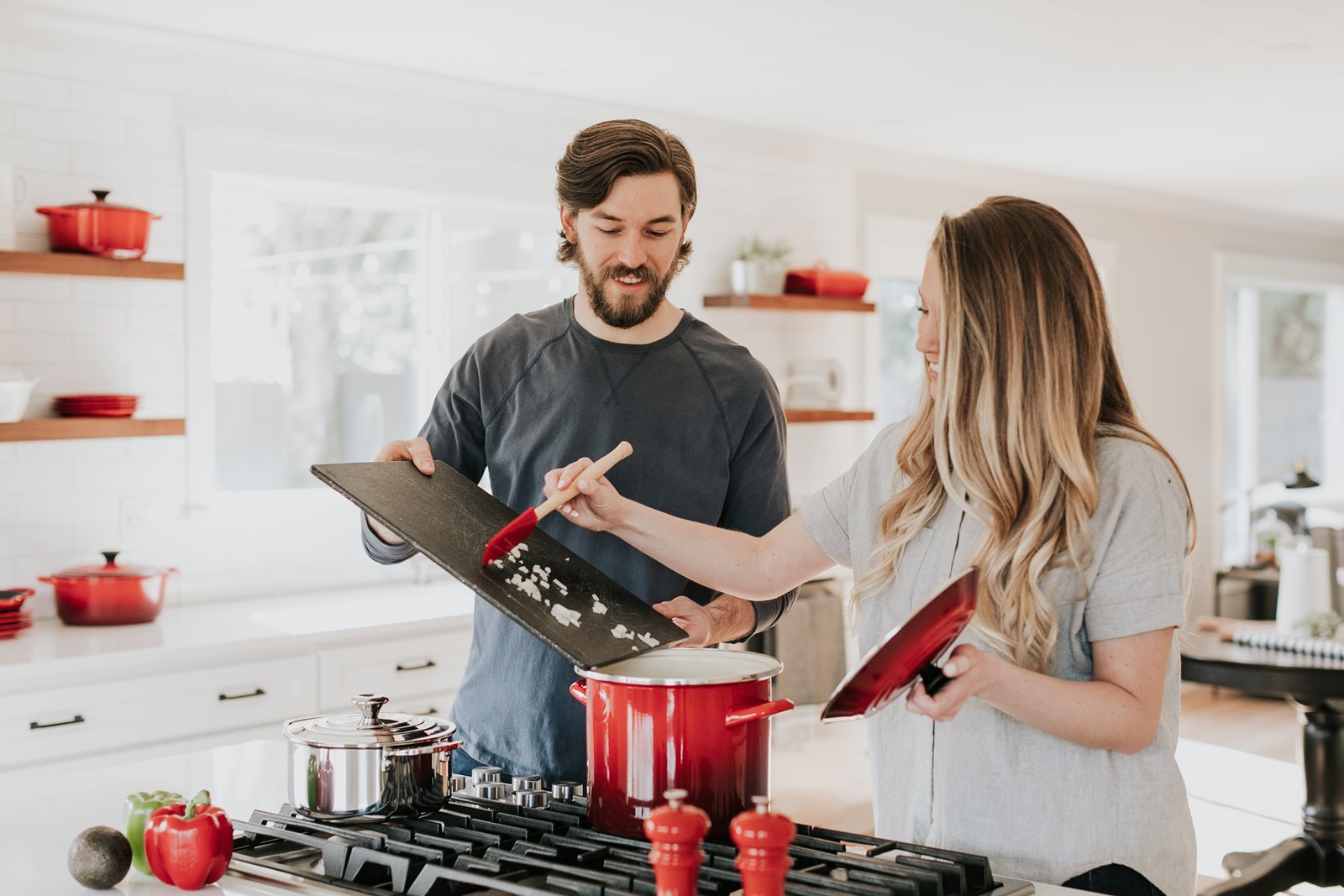 Our Mission
Helping Oklahomans do more with their money.
Our Core Values
We care. We make it easy. We hold ourselves accountable.
Your community is our community
At OKCU, your money is being invested in the local economy. Your deposit is being used to provide a young family with a loan for their first home or a college grad the opportunity to buy a new set of wheels. Every penny stays here in your economic circle because we loan money from Oklahomans to Oklahomans.
What is a credit union?
At our core, we exist to serve our members, not to make a profit. Learn more about credit unions.
Learn More About Becoming a Member
You are eligible to become a member if you are a part of one of the following groups:
All state employees
Direct family members of people who are eligible to join
All who live, work, go to school or worship in Oklahoma, Canadian, Cleveland, Grady, Lincoln, Logan, McClain or Pottawatomie Counties
Hear From the Best Part of OKCU - Our Members