Protect Your Car or Truck
Protecting your investment is important. OKCU offers solutions for auto insurance, guaranteed asset protection and extended warranties.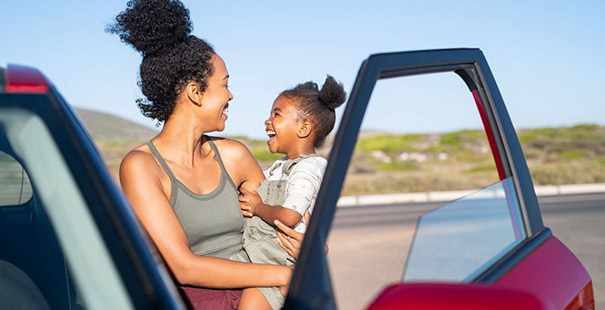 Love your insurance like you love your credit union. MemberHaven is an independent insurance agency that provides OKCU members with the ability to receive comparative quotes from multiple insurance companies. Shop insurance for passenger cars, motorcycles, antiques, classic cars, motorhomes, trailers and more.
Guaranteed Asset Protection
A few dollars every month could save you thousands. If you owe more than what your insurance company pays if your car is totaled or stolen, you're still responsible for that remaining balance. If your car is totaled or stolen, GAP pays the difference between what your insurance pays and what you owe on your loan. Call or text us to learn more.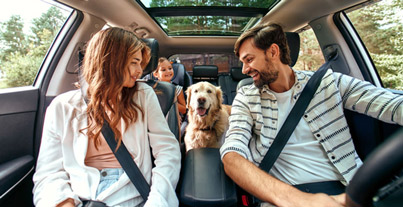 An Extended Warranty can help keep your out-of-pocket costs for repairs to a minimum. Enjoy mechanical breakdown coverage and rental car allowance with an extended warranty. All plans also come with 24 hour 7 days a week emergency roadside service for the life of your service agreement which includes towing, flat tire assistance, battery jump starting, lock-out service and minor adjustments. Contact us to get started today.
Check out our latest Okie Life blog articles to learn more about how you can do more with your money