USDA Mortgage
If home sweet "home on the range" sounds like music to your ears, you might be interested in a rural development loan backed by the USDA.
What is a USDA Home Loan?
USDA mortgage loans, also known as USDA rural development loans, are backed by the USDA Rural Development and assist eligible applicants purchasing or building homes in designated rural areas.
USDA Rural Development requires applicants to meet certain criteria to be eligible for the USDA home loan.
To learn more about the requirements, visit the USDA Rural Development website.
See if a USDA home loan with OKCU is right for you.
Personalized process
You will have a dedicated home loan officer throughout the entire process
Competitive interest rates
Flexible terms
Up to 30-year terms available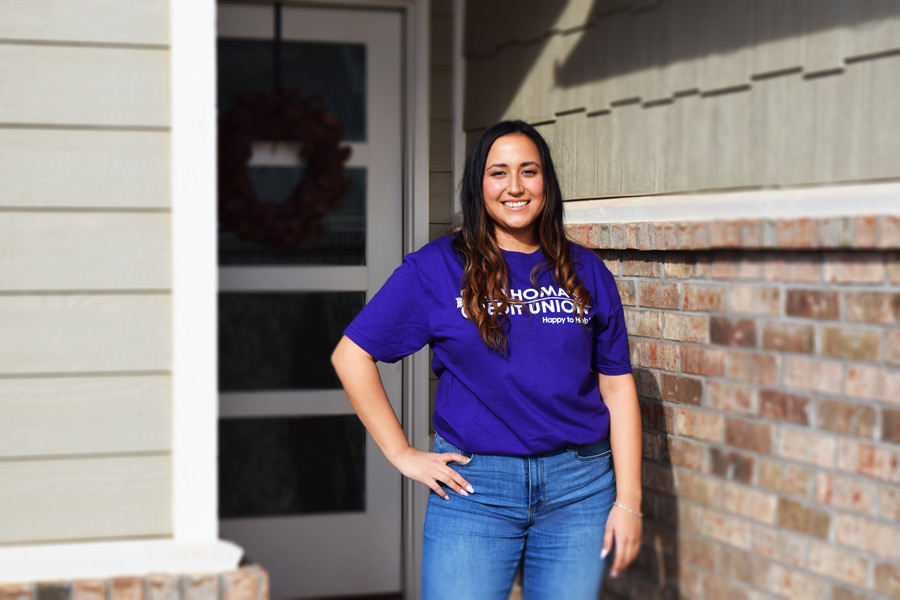 The OKCU team is Happy to Help® you find the right home loan whether it's your first time to buy a home or you're a seasoned pro.
Run the Numbers
If you're a numbers person, we'll help you nerd out and run the numbers for you for free. Schedule an appointment to run the numbers to see what home loan options you have.
Check out our latest Okie Life blog articles to learn more about how you can do more with your money
OKCU Real Estate Team Experience