Get in Touch
NMLS# 2234368
14 years experience
Sarah's


Specialties
First Time Homebuyers
Preapprovals
Fast Closing Times
HELOCs
Conventional Loans
Sarah's


Story

Sarah started her credit union career in 1997 as a teller at the Credit Union Service Centers. She has worked multiple positions at various credit unions in the last 25 years, ranging from teller to management. Sarah started in the operations department with OKCU in 2007 and has expanded her knowledge to become a real estate loan officer.

One of her primary goals is to treat members the way that she would want to be treated—she always strives to deliver great service with any member she has the pleasure of helping and incorporates her operations knowledge in the process. Sarah understands that the mortgage process can be overwhelming to members, whether it's a first-time home purchase, or simply a home refinance. She strives to keep it simple and explain in a way that makes it easy to digest throughout the whole process.

When she isn't working, you can usually find her at a sporting event, doing photography (a hobby she loves!) or spending time with family.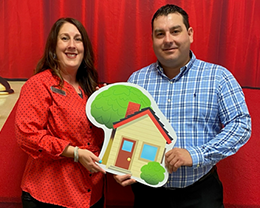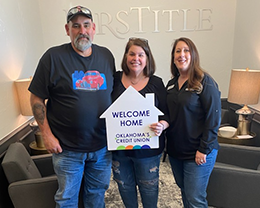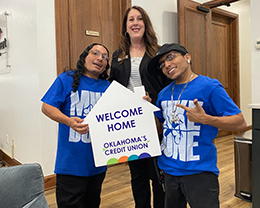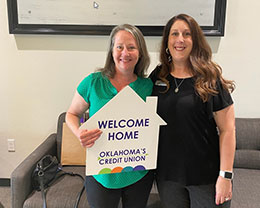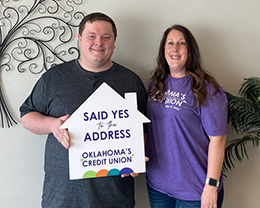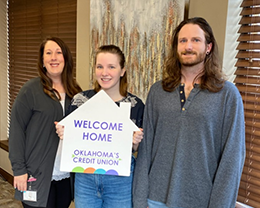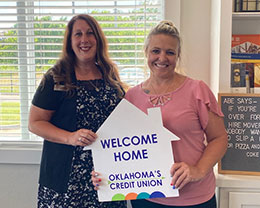 Hear from the best part about OKCU – our members
OKCU Real Estate Team Experience