Get in Touch
NMLS# 1710971
16 years of experience
Brent's


Specialties
First Time Homebuyers
VA Loans
FHA Loans
Preapprovals
Fast Closing Times
HELOCs
Second Mortgages
Construction Loans
Conventional Loans
Brent's


Story

Let me help you to your new home. I have been in the lending industry for 16 years, giving me the knowledge and experience to help you through the loan process, find the terms that are right for your budget and make sure the closing goes smoothly and on time.

Whether you're a first-time home buyer, looking to trade up, deciding to downsize, or simply wishing for a change, I can help you before you ever make an offer on a property. I can sit down with you and look over your budget, income and savings, helping you get a clear picture of what type and amount of loan is realistic. There are many factors to consider when getting a home loan; interest rates are only one element of the complete package. I will help you consider all of your options so you can concentrate on making the best decision for your needs.

The financial aspects of home buying can be stressful and overwhelming-but they don't have to be. Contact me today and let's get started making your home-ownership dream come true.

In my spare time, I'm usually spending time at the softball fields watching/coaching my two daughters. If I'm not at the softball fields, I enjoy working in the yard or just laying by the pool.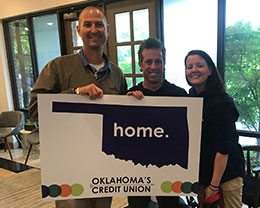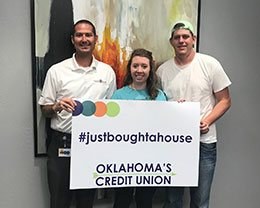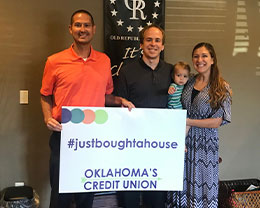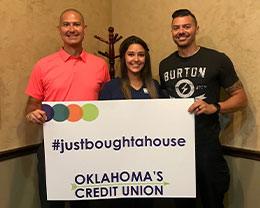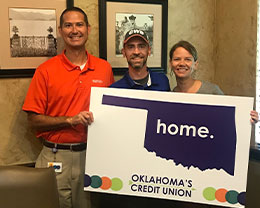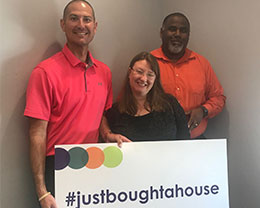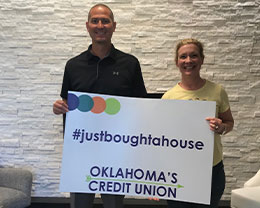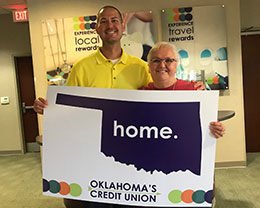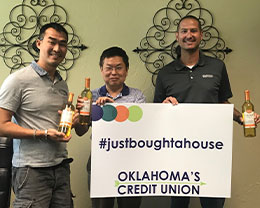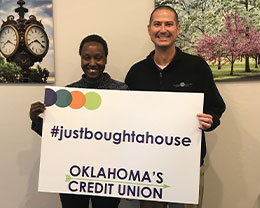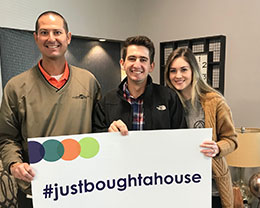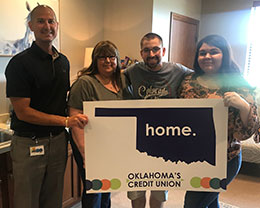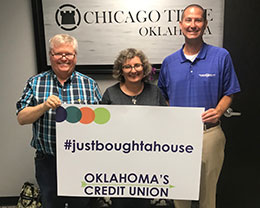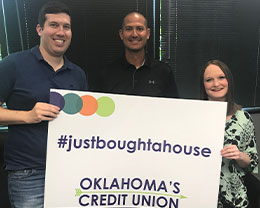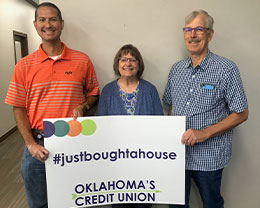 Hear from the best part about OKCU – our members
OKCU Real Estate Team Experience