Jumbo Mortgage
Have your eye on a home worth more than 640k? You may need a jumbo loan.
What is a Jumbo Mortgage?
A mortgage is considered jumbo if it exceeds the price limit determined by Fannie Mae and Freddie Mac, which is currently $647,200 in Oklahoma. OKCU offers jumbo mortgages for a variety of terms, including 15-year and 30-year terms.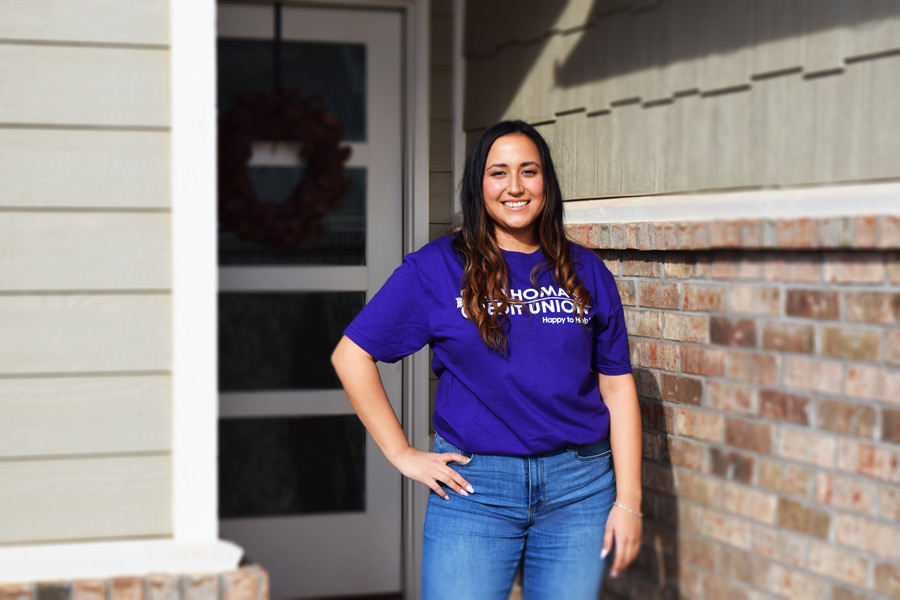 The OKCU team is Happy to Help® you find the right home loan whether it's your first time to buy a home or you're a seasoned pro.
See if a jumbo mortgage is right for you
Minimum credit score of 720
Mortgage insurance not required
Flexible terms
Up to 30-year terms available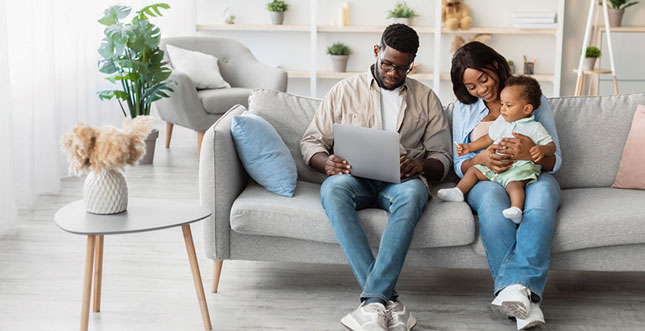 We'll Run the Numbers for You for Free
If you're a numbers person, we'll help you nerd out. Schedule an appointment to run the numbers to see what home loan options you have.
View Today's Jumbo Loan Rates
OKCU offers competitive mortgage rates that put more money back into your wallet.
Check out our latest Okie Life blog articles to learn more about how you can do more with your money
OKCU Real Estate Team Experience