Construction Loan
You're not just building a home; you're building future memories and experiences for your family. Get started with a home construction loan today.
What is a Home Construction Loan?
A home construction loan lasts for a maximum of 12 months and you are given a line of credit up to a specified limit. You submit "draw requests" to OKCU, and only pay interest as you go. Once your house construction is complete, you will transition to a permanent mortgage.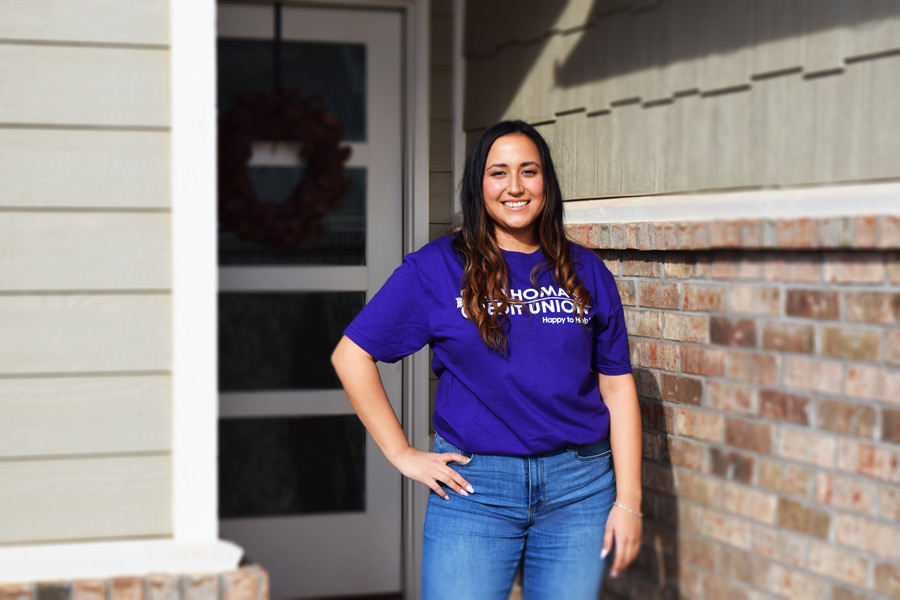 The OKCU team is Happy to Help® you find the right home loan whether it's your first time to buy a home or you're a seasoned pro.
Here are some reasons a construction loan is right for you.
Minimum credit score of 700
Personalized process
You will have a dedicated home loan officer throughout the entire process
Competitive home loan rates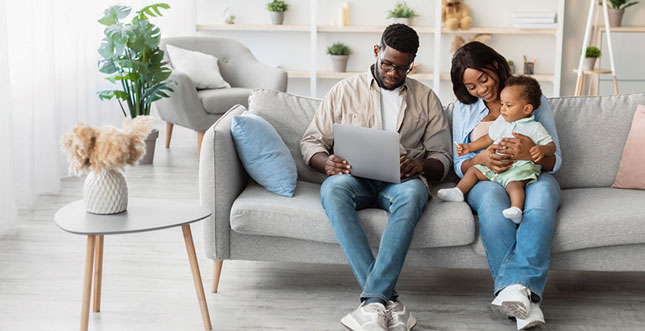 We'll Run the Numbers for You for Free
If you're a numbers person, we'll help you nerd out. Schedule an appointment to run the numbers to see what home loan options you have.
Check out our latest Okie Life blog articles to learn more about how you can do more with your money
OKCU Real Estate Team Experience