Adjustable Rate Mortgage (ARM)
Apply for a mortgage as flexible as you are.
How does an Adjustable-rate Mortgage Work?
An ARM starts with a low, fixed-interest rate period that typically lasts for a few years and then transitions to an adjustable-rate period. After the initial low-interest phase, rates adjust depending on the market, resulting in either a higher or lower monthly payment. Rate adjustments have caps on how much they can change during the adjustable period and over the life of the loan.
See if an adjustable-rate mortgage is right for you
Lower interest rate
An introductory fixed-rate period which offers a predictable, low interest rate
Fast and easy closing
Our average closing time is 22 days. Plus, we are a part owner of First Rate Title, so closing is a breeze!
Personalized process
You will have a dedicated home loan officer throughout the entire process
Flexible terms
Up to 30-year terms available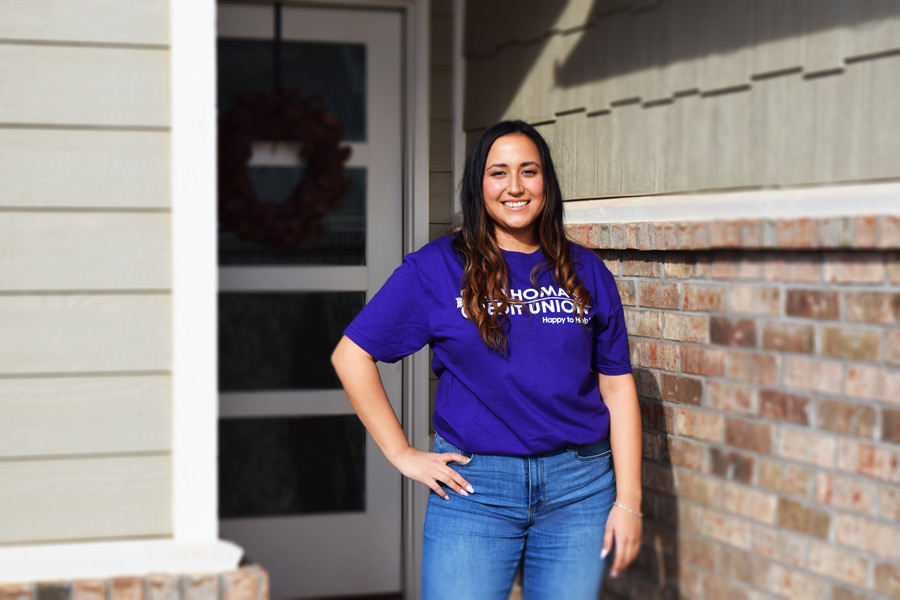 The OKCU team is Happy to Help® you find the right home loan whether it's your first time to buy a home or you're a seasoned pro.
Run the Numbers
If you're a numbers person, we'll help you nerd out and run the numbers for you for free. Schedule an appointment to run the numbers to see what home loan options you have.
Check out our latest Okie Life blog articles to learn more about how you can do more with your money
OKCU Real Estate Team Experience