Make a Payment
Manage your credit card and make a payment conveniently with Digital Banking.
Manage

Your Credit Card

The payment portal you previously used to make a credit card payment is now only accessible through Digital Banking.
How to make a payment
Simply log into digital banking and click the "Menu" button on the left. Then click "Pay Credit Card" under the "Card Management". You can also check your balance, available credit and more under the "Manage Credit Card".
Previous Experience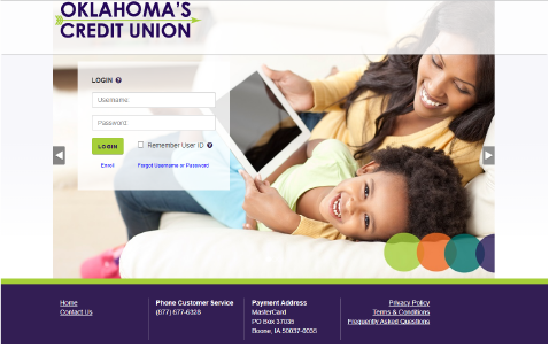 New Experience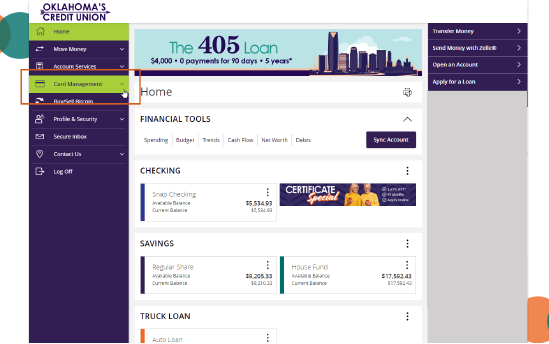 Check out our latest Okie Life blog articles to learn more about how you can do more with your money
Hear from the best part about OKCU – our members