Credit Unions for Kids
OKCU partners with the Children's Miracle Network to help raise funds for children's hospitals across the country.
It's all For the
Kids
Since 1996, the Credit Unions for Kids program has raised more than $150 million for children's hospitals. The hospitals provide 32 million patient visits for 10 million kids each year.
By partnering with the Children's Health Foundation, funds are used to help support research and training, to purchase equipment, and/or pay for uncompensated care, and one hundred percent of every dollar donated by members of the credit union movement goes back to CMN Hospitals.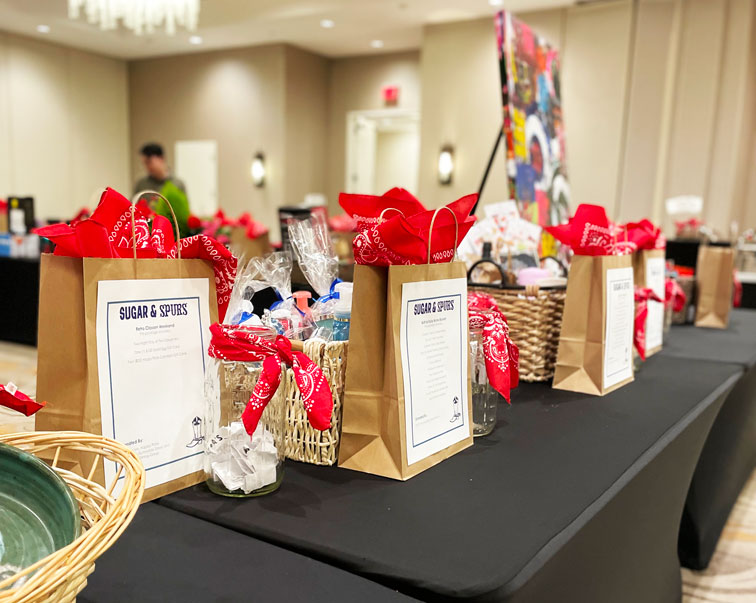 Each year at Sugar & Spurs, we partner with local restaurants and sip on locally brewed beer while listening to the story of a local Miracle Child.
Every single dime we raise will stay in Oklahoma City to fund research and treatment of pediatric illnesses such as diabetes, cancer, heart and muscular diseases, birth defects and cystic fibrosis at The Children's Hospital at OU Medical Center.
Raised through Credit Unions for Kids