Direct Deposit Forms
Save time on payday and get access to your funds more quickly with direct deposit.
Need a Direct Deposit Cover Letter?
We can provide a direct deposit cover letter for you. Just contact us to get it started.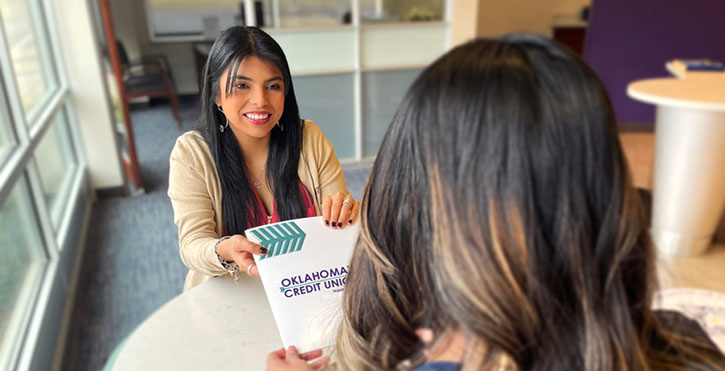 It's Easy to Move Your Account
It's easy to move recurring payments and direct deposits to your OKCU account with the help of a personal Checking Concierge at no cost to you.
Hear from the best part of OKCU - our members